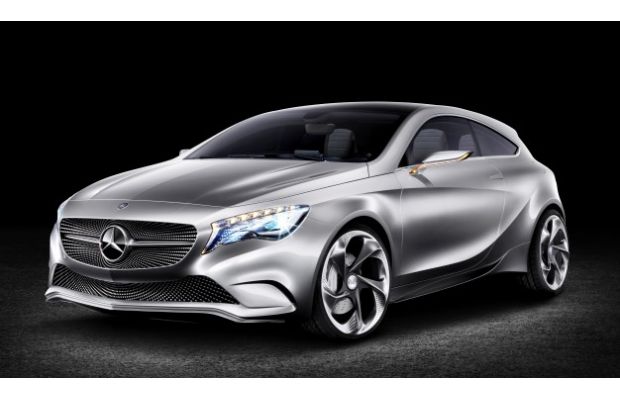 In about a year and a half Mercedes will start bringing compact cars to the states. First will come the micro CLS that's rumored to be called the CLC. It should be a small four door with a coupe like roof-line, a 200-ish horsepower turbo four, and front wheel drive.
Around a year later a more practical hatch-back version will land on our shores. There's no telling yet how many doors it will have, but we can be pretty damn sure it will be the same number on each side. (We're looking at you Hyundai)
After that a compact crossover will follow and complete the family. It will no doubt just be the same thing as the hatchback but a few inches further off the ground and with AWD.
At least one of these will be getting a 320hp AWD AMG treatment too. The CLC will probably go first but we're hoping the hatch gets to play too.
© 2012, @BWyche. All rights reserved.