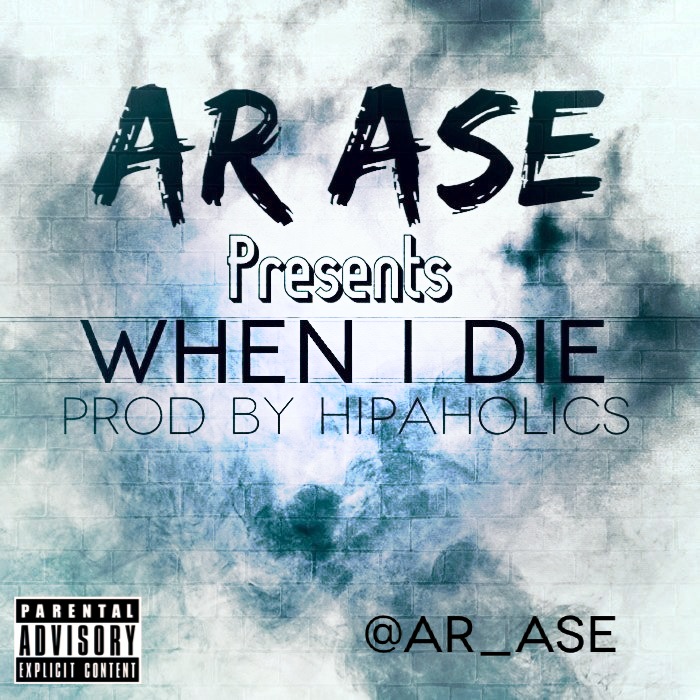 A.R. Ase (pronounced "Ace") hails from Philadelphia. He was introduced to rap by his sister at a young age and since then has been passionate about making his own music. He first built his name by using his rap skills to battle friends. Since then he has been working hard to leave his mark in the industry as one of the greats in hip-hop.
Follow on Instagram @Ase_Belafonte
arase.bandcamp.com
www.twitter.com/ar_ase
www.reverbnation.com/arase
www.youtube.com/ar215ase
www.facebook.com/ar215ase
www.hulkshare.com/ar_ase
© 2013, @BWyche. All rights reserved.