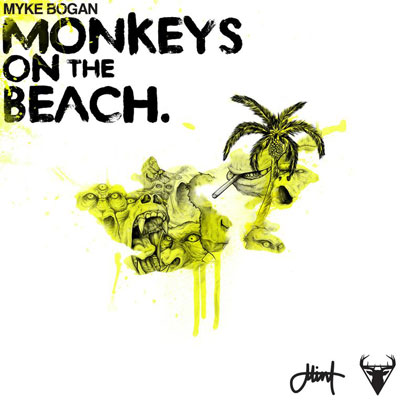 Buzzmaking emcee Myke Bogan wants lyricism to once again be championed in hip-hop and his new album, Monkeys On The Beach, strives to do just that. Following '12 mixtape So Long, South Dakota, this brand new 14-track LP features Booth-approved cuts "Legend," "The Way I Feel" and "Beach and a Blanket." The Portland resident rides solo on the free release, with production provided by Big Chawn, Crunch, Relly Rell and Vito.
DOWNLOAD|STREAM: Myke Bogan – Monkeys On The Beach
Salute DJBooth.net
© 2013, @BWyche. All rights reserved.