Villa is opening up its new 60th street store this Friday, March 1st. They will kick off the grand opening on Thursday night with a Jim Jones "Vampire Life" clothing line launch and meet & greet.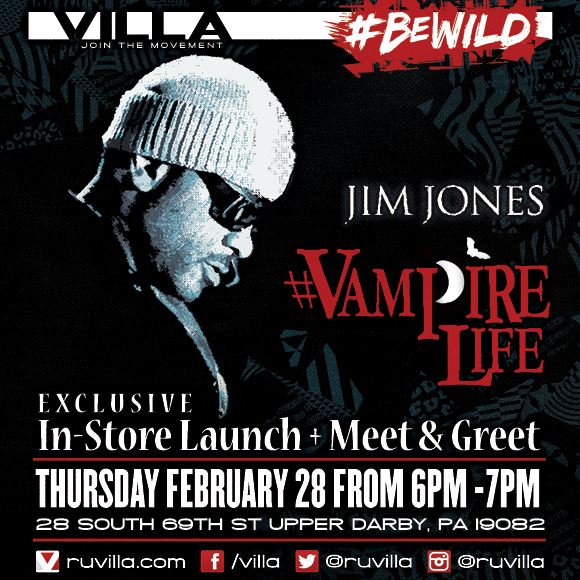 Friday they are re-releasing several pairs of Jordan's and Nike's photo'd below.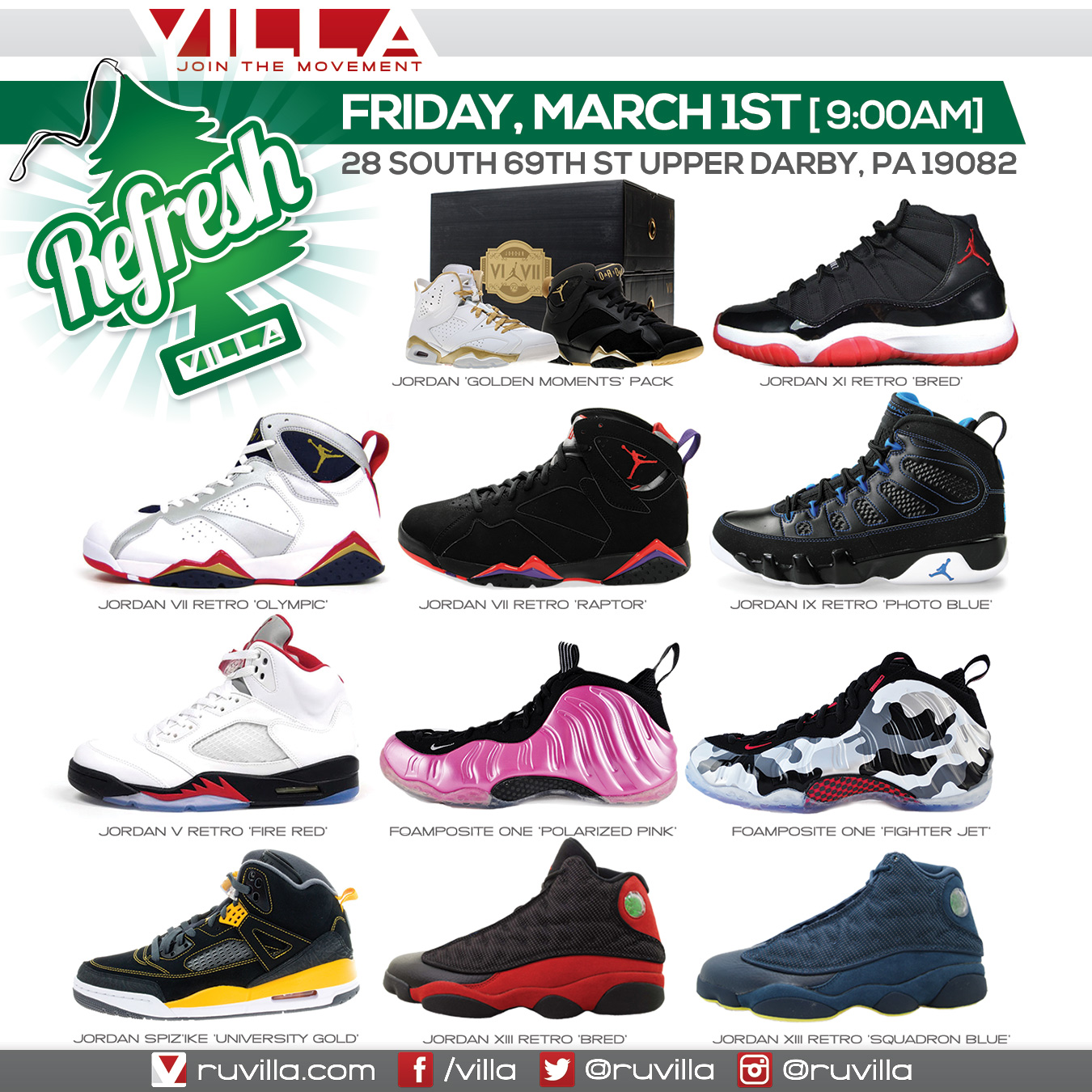 They are giving away $50 Villa Gift cards for the first 40 customers on Saturday, March 2nd. Not to mention the entire first three days is Villa's #BeWildFestival with live DJ's, performances, contests and even giveaways.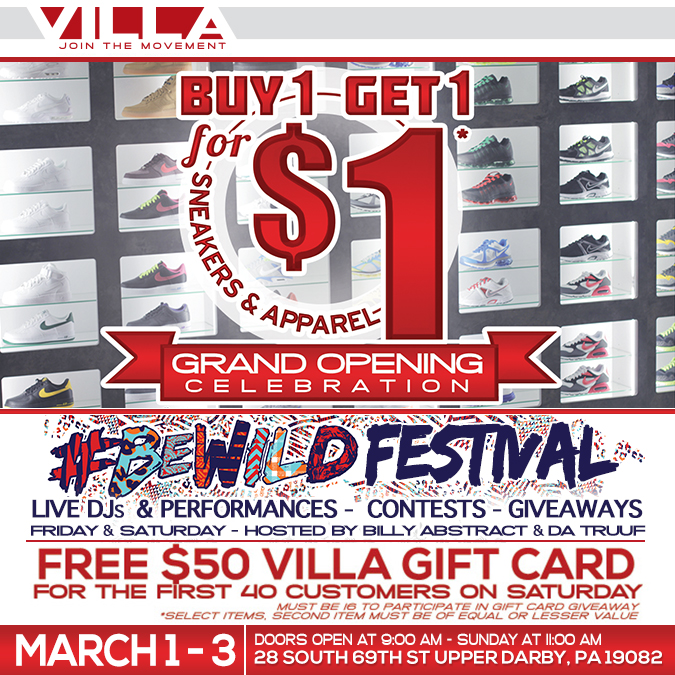 © 2013, @BWyche. All rights reserved.