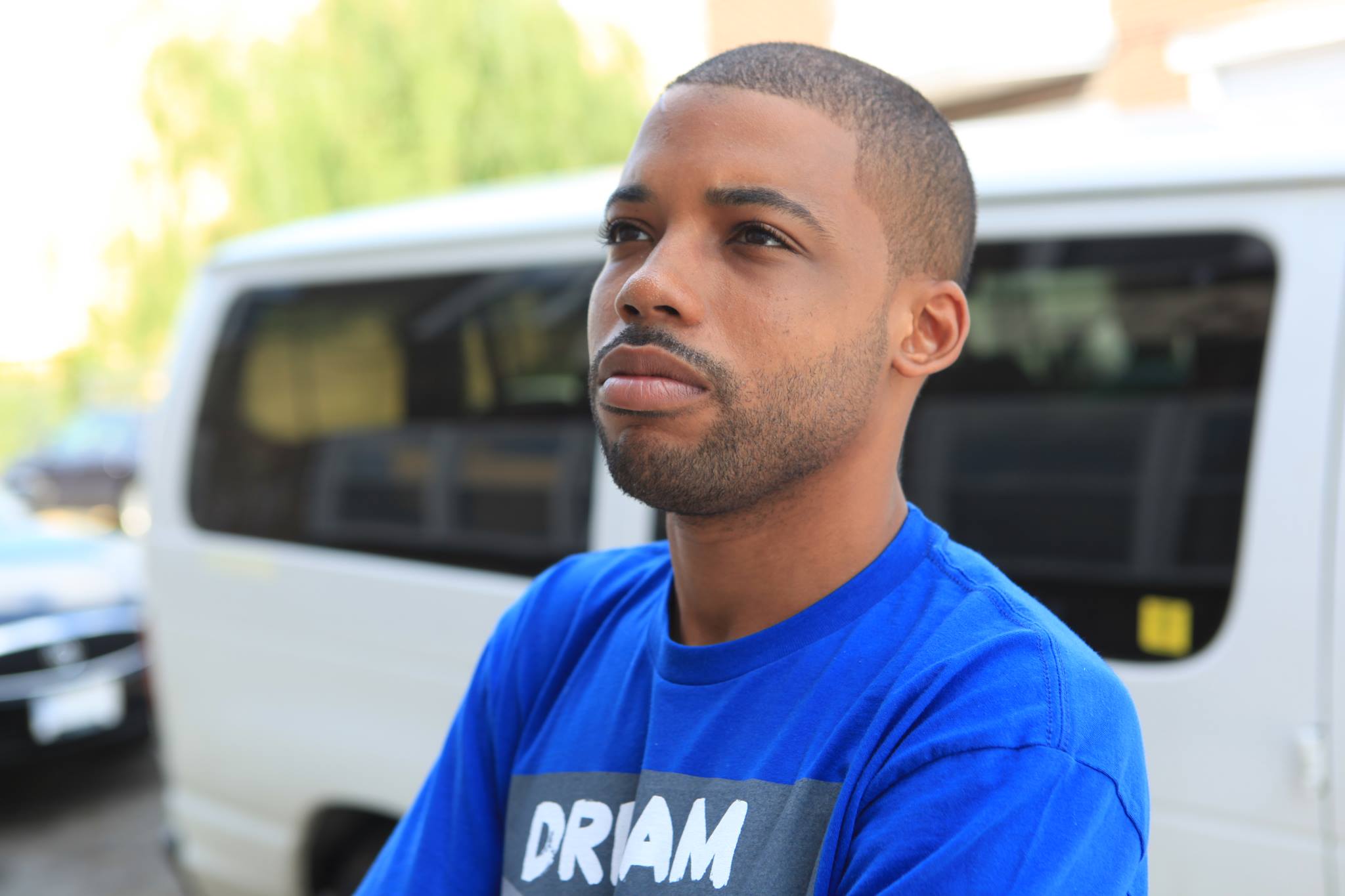 SKE Literature is the latest business venture from the Philadelphia natives. Q The Question has just released the first book under SKE Literature "The Secret to Speaking Spanish Fluently in Less Than a Year".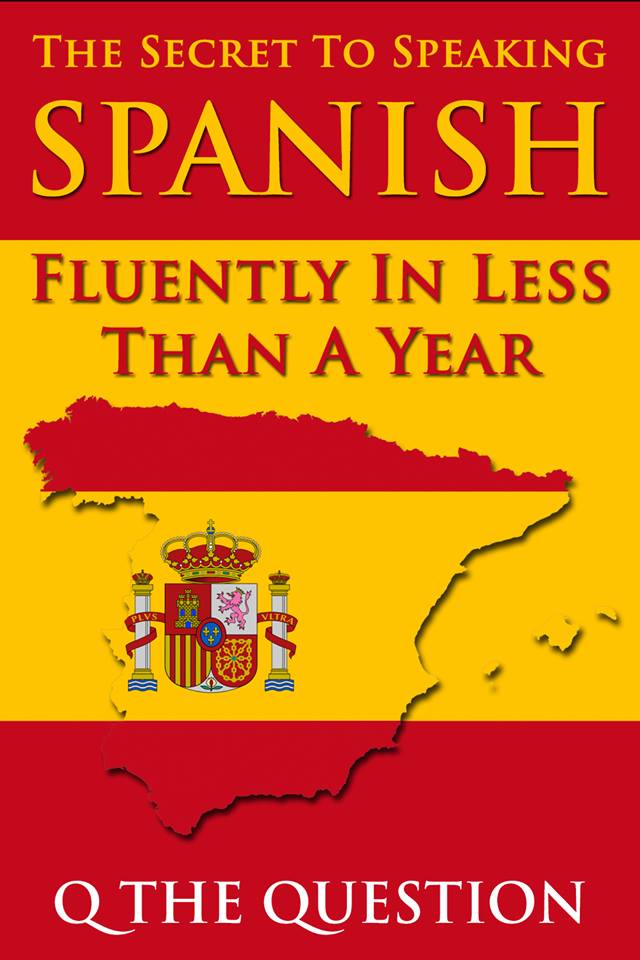 Available now on Amazon.com for $4.99 here.
Q The Question with Spanish as his 2nd language breaks down the basic strategies on how you can become fluent in Spanish in less than a year. The book breaks down how learning this languge can change your life for the best when it comes to business and even having lifelong friendships!
© 2013, @BWyche. All rights reserved.