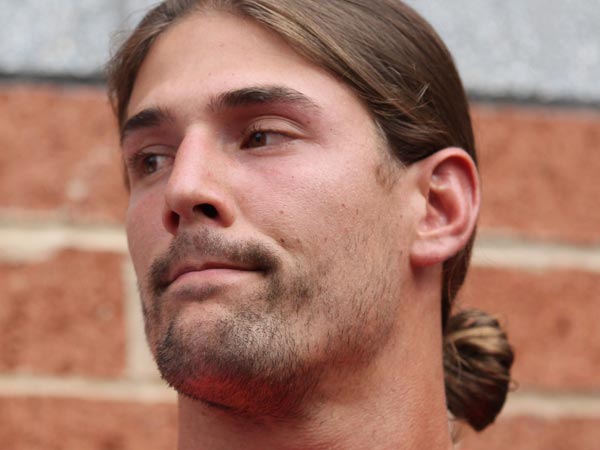 So after Riley Cooper's recent N-Word blackout at Kenny Chesney's concert, the Philadelphia Eagles football player took to twitter to apologize. Checkout the apology and the video that sparked it below!
"I am so ashamed and disgusted with myself. I want to apologize. I have been offensive. I have apologized to my coach, Jeffrey Lurie, and Howie Roseman and to my teammates. I owe an apology to the fans and to this community. I am so ashamed, but there are no excuses. What I did was wrong and I will accept the consequences."
© 2013, @quinelleholder. All rights reserved.