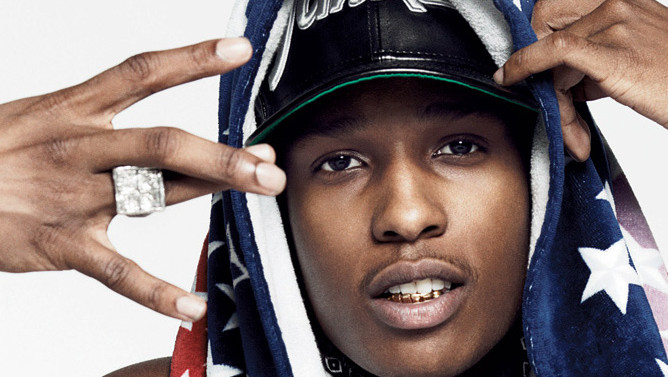 Harlem rapper A$AP Rocky is considered to be Hip-Hop's fashion icon, next to Kanye West, of course. He's been featured in the #1 fashion magazine most of have ever seen, that being Vogue, with Chanel Iman & seen out & about rocking couture brands such as Alexander Wang, Versace and Maison Margiela on numerous occasions.
Because of his keen fashion sense & influence over the culture, Pretty Flacko will be modeling in Salvatore Ferragamo's spring/summer 2015 collection for their "A Man's Story" campaign. This ad will serve as the 100 year anniversary for the brand & will cater to men who are known for "making their own rules".
The collection will be featured in selective stores in 2015. They want that Pretty Flacko..
© 2014, Niyah Nel. All rights reserved.