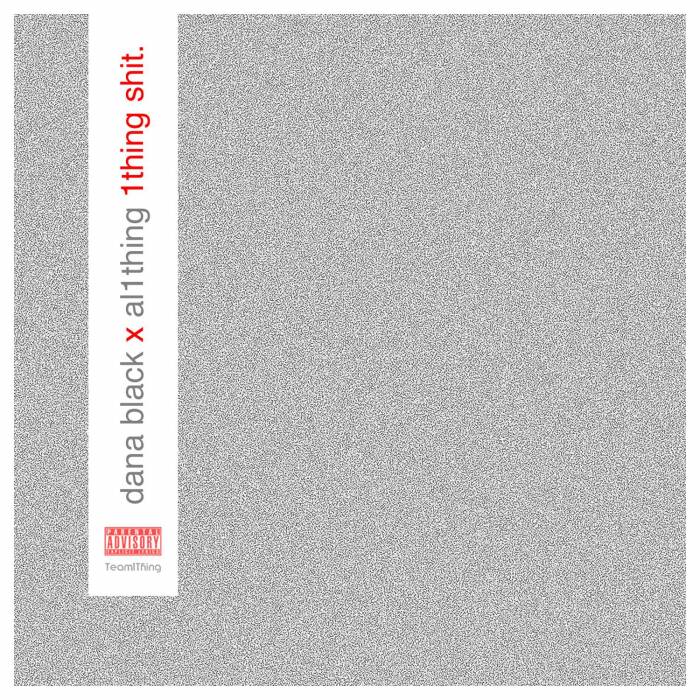 Finally, the long awaited, much anticipated relief artist has returned, DANA BLACK is back! A much needed break from the everyday run of the mill street rapper is what you've all been asking for via emails, tweets, & word of mouth, well your prayers have been heard! the prolific writer & storyteller brings his melo, charismatic & witty rap style as he covers the street banger SHIT! The track features his #TEAM1THING counterpart, Al 1THING. That ever so loved & needed EDUCATED STREET MUSIC is back people, listen up & appreciate greatness in the making.
Follow them on Twitter/ Instagram
@DanaBlack55st @Al_1thing
© 2014, @BWyche. All rights reserved.