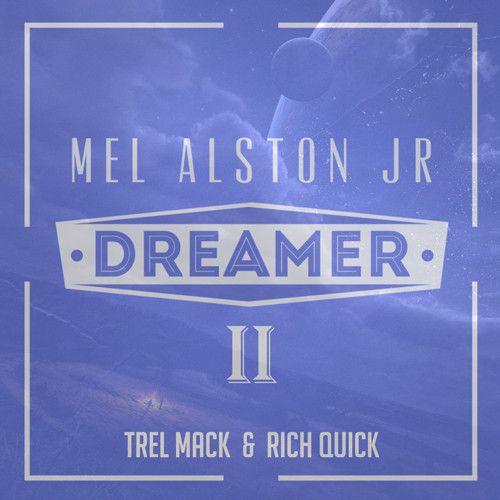 Mel Alston Jr. is preparing the release of his album "Movie Muzik" to drop on April 14, 2014. Mel Alston grabs rising Philly star Trel Mack along with Rich Quick for "Dreamer ll" the remix from his smash "Dreamer".
Dreamer "ll" is also the up and coming promo track for the mixtape #Sorry that will be released by SKE Records and The BynumAgency and hosted by Q The Question.
Attached is the artwork and included in the email is the mp3, Soundcloud and youtube link with twitter information as well.
© 2014, @BWyche. All rights reserved.