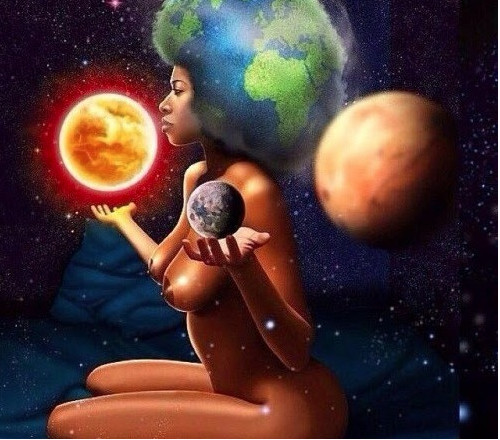 With the abstract & eccentric soul that dwells within Willow Smith, it's kind of hard to believe that she's only 13 years old. Neverthless, the young songtress graces us with a new song titled 'Female Energy (Freestyle)', inspired by Jhene Aiko's 'The Pressure'. Willow's forthcoming EP '3' is slated for release November 10th. Listen below to her latest cool-toned record.
Am i the only one that gets a Badu vibe from these tunes? Smooth..Dope.
© 2014, Niyah Nel. All rights reserved.