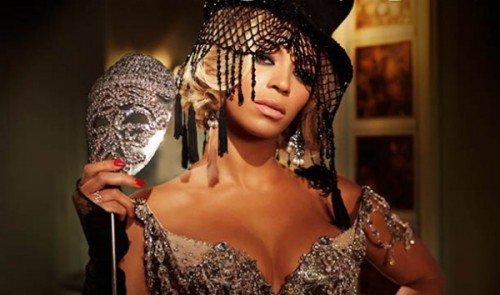 There are rumors buzzing that Beyonce will be one of the performers at the 2014 Grammy Awards. The show's producer, Ken Ehrlich, sparked the rumors saying, "Let's put it this way … we have a really great history that goes back to the early days of Destiny's Child. I love working with [Beyonce]. She's incredible. She is so into what it is that she does and making sure that everybody who sees her walks away saying, 'wow," he added "Should she be on the show this year? I would think that the potential is there for that kind of moment." Ehrlich also did not confirm or deny the rumors that Madonna will be performing during the awards show.
Daft Punk, Katy Perry, Kendrick Lamar, Lorde, Macklemore & Ryan Lewis, Metallica, Nate Reuss, and P!nk are all scheduled to perform Sunday, January 26 at the Staples Center in Los Angeles.
© 2014, Julie Aly. All rights reserved.