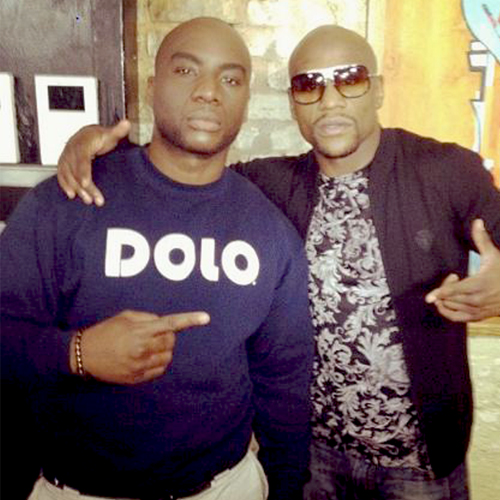 While at the VMA's Charlamagne Tha God explained to HipHopDX on the red carpet why he released that audio Floyd Mayweather struggling to read an iHeartRadio drop. Floyd didn't deny his reading ability when he responded to the audio tape here.
"I'm a journalist right? I feel like, I wanted to know what 50 was talking about 'cause I didn't know," Charlamagne said. "So when my producer said, 'Yo, we got audio of Floyd reading.' I'm like, 'Let me hear it.' I listened to it, I'm like, 'Let's let the listeners hear this to see if he can read or not.' That's the question I asked: 'Ya'll think he can read?' So I just felt like it was something that the listeners deserve to hear. I like to give people context to the content that's constantly out there.

"In hindsight I feel a little bad, only because he was recording drops for us," the Power 105.1personality added. "I guess that was supposed to be a private thing but you can't unring a bell. My job is to benefit the listeners first and foremost, entertain the listeners first and foremost, and to get ratings. You can't get ratings without listeners. So I wanna do things that the listeners enjoy even though you may hate me for it or you may love me for that."
via HipHopDX
© 2014, @BWyche. All rights reserved.