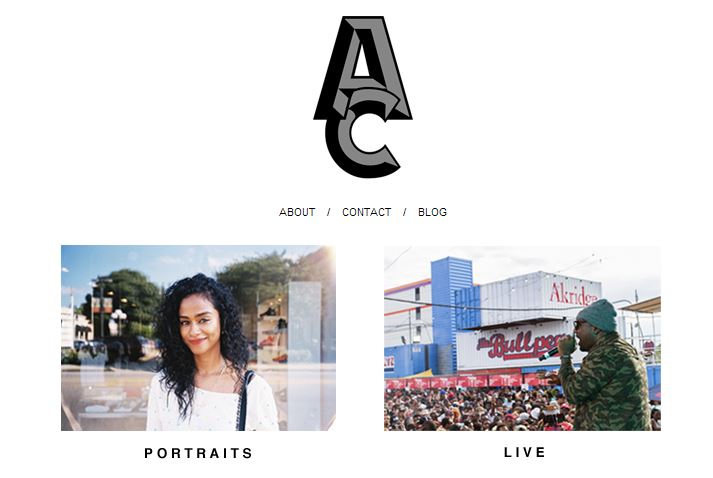 Hip-Hop lifestyle photographer and visual artist Andre Costa celebrates the new year with a new website. Showcasing his portrait, live action, film and various other types of photography the young innovator invites critics and fans alike into his world. Like what you see? Feel free to contact Costa via email for pricing on prints and if you really interested get a quote on a original. Travis Scott, Vashtie Kola, King Chip, Tyler The Creator and more have all been captured behind the lense of the east-coast creative.
WEBSITE: andrecosta.co
TWITTER: @andre_costaaa
EMAIL: [email protected]
IG: @andre_costaaa
© 2014, @quinelleholder. All rights reserved.