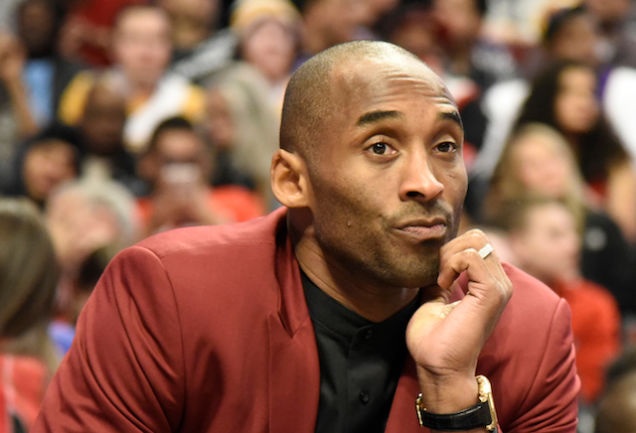 I need for both parties involved to have something better to do than this.
We all know there are two kinds of fans in the world, ones who love Kobe Bryant and those who don't. Those people often don't mix unless it's some place where you can't see the other, like Twitter. Yesterday, two fans from opposite sides let a tweef go a little too far.
Two Twitter followers who go by the names @snottiedrippen and @mytweetsrealAF found themselves arguing about whether the Lakers were better minus Kobe Bryant. @MyTweetsRealAF didn't like someone jumping in his mentions talking down about the Black Mamba.
A few heated exchanges online turned into a 35-minute drive to Temecula California for a fair one!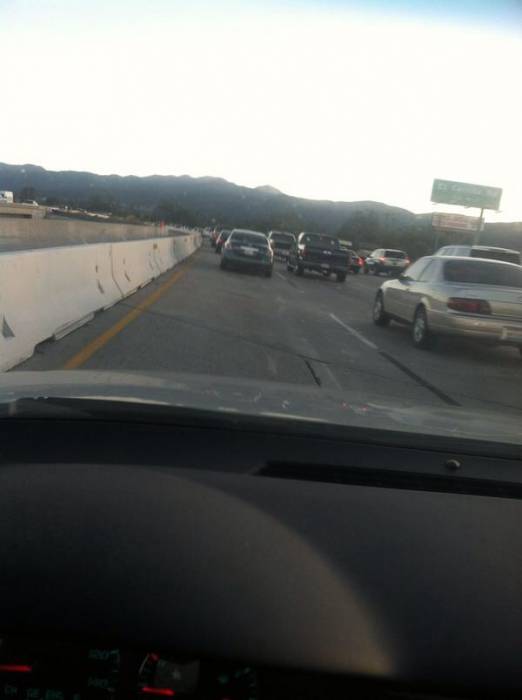 You can read the whole exchange here. Eventually, cooler heads prevailed and a fight didn't go down. I imagine that Kobe Bryant was not aware of any of what happened.
© 2014, Mehka King. All rights reserved.