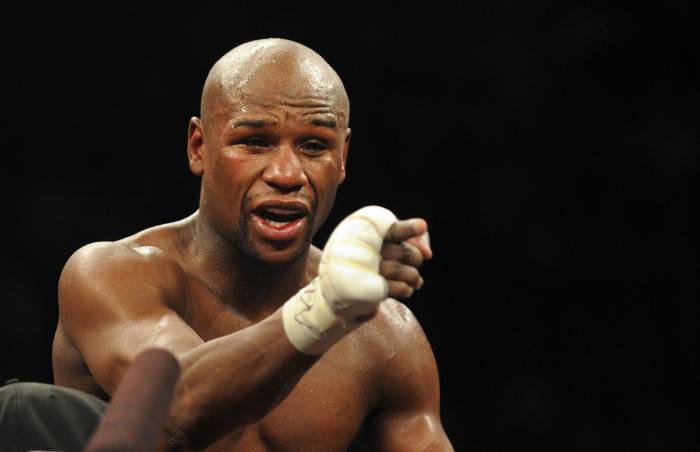 After years of dancing around each other outside the ring, will we see Floyd "Money" Mayweather and Manny Pacquiao will dance in the ring in 2015?
Last night, the pound-for-pound best fight in the world said not only that he was interested in fighting Pacquiao, but he has a date in mind as well.
In an interview with Showtime, Mayweather declared that he indeed wants to Pac as soon as him and Bob Arum stop playing around.
Watch his interview below
© 2014, Mehka King. All rights reserved.