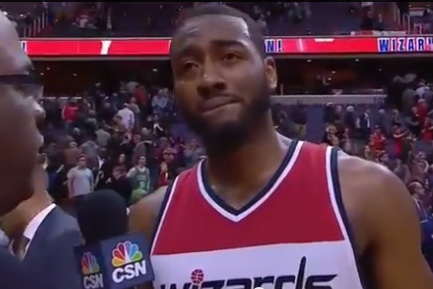 Last night, John Wall played possibly the best game of his career.
After last nights double-overtime win over the Boston Celtics, Wall broke down in tears after explaining why the game meant so much to him.
Wall grew close to six-year-old cancer patient Damiyah Telemaque-Nelson last year. He even went as far as facilitating a meeting with Nicki Minaj at the young girl's request.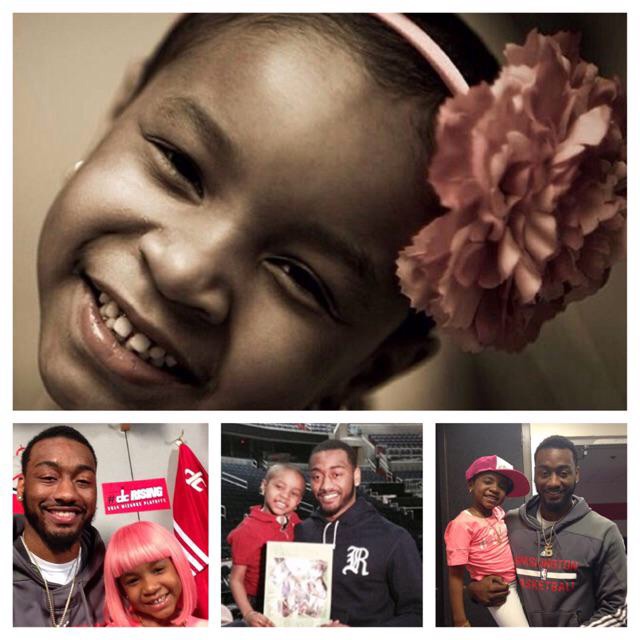 Damiyah died Monday night. Wall dedicated the game to her and explained how much his friend meant to him. Watch the clip below

© 2014, Mehka King. All rights reserved.