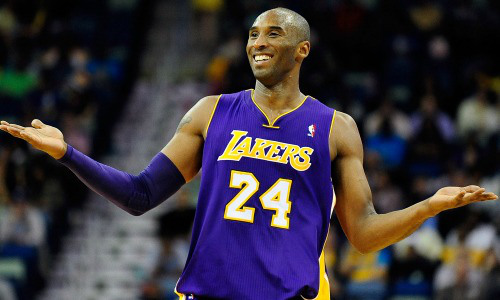 The Los Angeles Lakers season has already been pegged a dud by every sports writer and fan. With the lone bright spot  is perennial all-star Kobe Bryant.
Bryant being the lone point of offense for the team, it's no shock that he's taken as many shots as he has.
Here's a small bright side to him taking so many shots. He's set a new record.
Last night, Kobe broke Celtic legend John Havlicek record for missed shots over a career. Kobe hit the elusive mark of 13,418 missed shots last year.
Kobe can add that along with his 31,187 points scored for a career and his 5 NBA championships.

© 2014, Mehka King. All rights reserved.