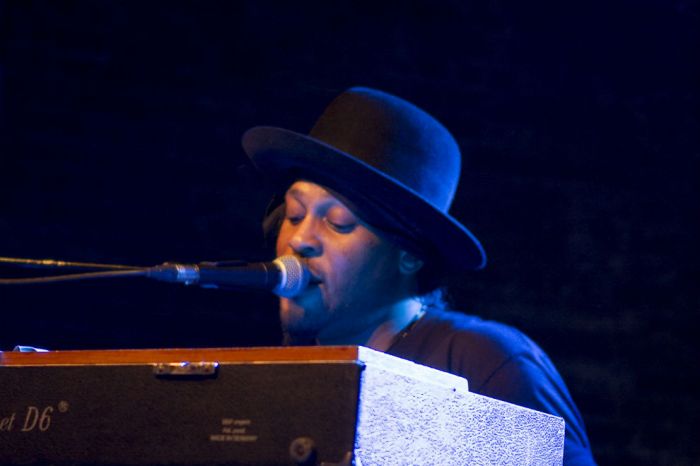 Watch below as, Mr. Brown Sugar himself, D'Angelo returns to the studio with his band at Henson Studios in LA!
With talks regarding a D'Angelo comeback having been quite hushed in the last few months, a stream of clips that feature the soulful artist in the midst of studio sessions have now been released, stirring conversations that a brand new project may be in the works. Though the clips are short – each video clocks in at around five seconds – bassist Pino Palladino is visible in the frame with D'Angelo seated in the background behind.
© 2014, @quinelleholder. All rights reserved.