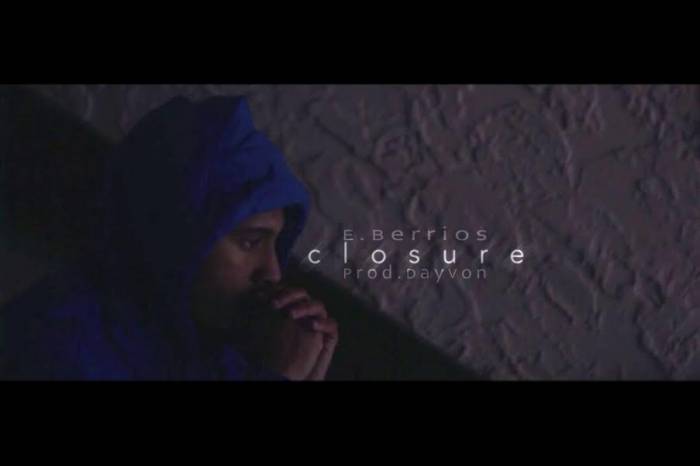 Certain situations can't end without "Closure". Sometimes you can't be with the person you want and are forced to deal with that feeling. Sometimes you think you want to go back to that situation, but all you really want is to make things right for yourself! This song and video captures that feeling of losing someone you want and having to go through the motions of not being able to forgive or forget no matter how bad you want someone. You just need that one thing that is going to show you why that person is no good for you!
E.Berrios is an artist from Northeast Philadelphia. He has been writing music his entire life and his passion is writing, performing and relating to other people. For more info and more music from this talented artist follow him on all social media sites @eddieb215.
© 2014, @BWyche. All rights reserved.