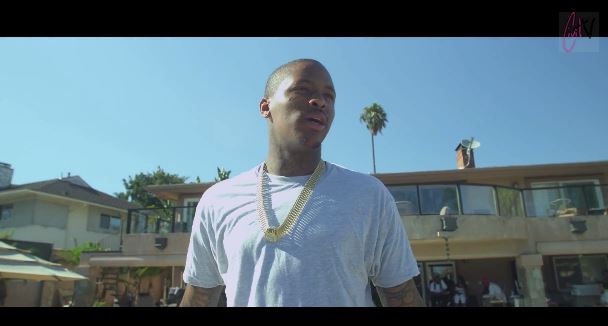 Watch below as #Civil TV gives us an exclusive behind the scenes look as YG's forthcoming visual for 'Do It To Ya'. Don't be surprised if you catch some cool cameos from Nipsey Hussel , DJ Mustard & more.
In this exclusive video, YG takes us behind-the-scenes of "Do It To Ya" cut off his debut album My Krazy Life. Surrounded by plenty of women and the homies, the Compton MC has fun on set while capturing the moments he wants on camera.
© 2014, @quinelleholder. All rights reserved.