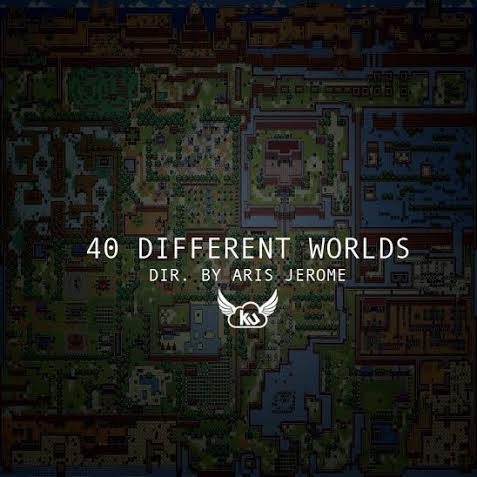 The rarely sober emcee ventures through a trippy hillside that emulates the used canvas of a giant, space alien painting in this colorful visual for "40 Different Worlds." Directed by Aris Jerome, the film finds our protagonist doing what he does best back on top of a Candyland-inspired mountain, navigating through dropping caverns, and hiding among-st the remains of an incinerated building. – Max Pete

Purchase DMNDS Deluxe on iTunes: https://itunes.apple.com/us/album/dmnds-deluxe-edition/id808381829
© 2014, @quinelleholder. All rights reserved.