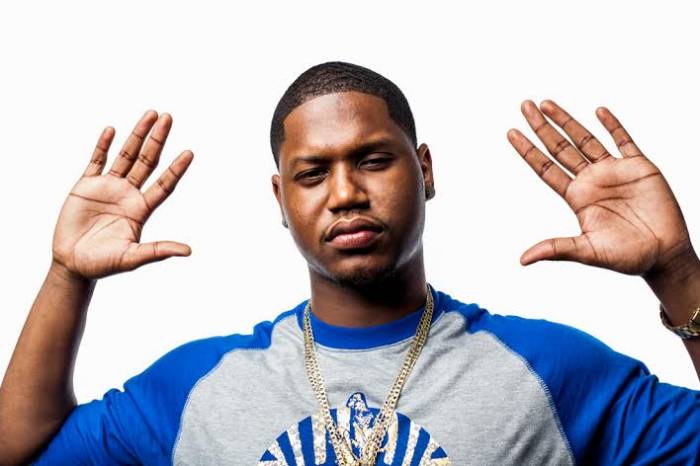 Crestwood native, New Regime waste no time following up his studio session with Kino Beats and MMG's Fat Trel last weekend. Watch the AlexanderJay Films directed visual for "Indicted" after the break. This is a #HHS1987 exclusive!
New Regime, born Tavon Spence is from the diverse Chesapeake, Virginia neighborhood called Crestwood. Having a way with words early on in his life he never realized his full potential. He was incarcerated on serious charges and spent time behind bars. It was there that he began to construct better songs and lyrics that even he took serious. Within months of his release all looked lost as New Regime was shot in the head while leaving a nightclub. 2 days later after being shot in the head he was in the studio chasing his dreams. "Indicted" is his first true music video and it displays the gritty nature of the trap. 

DOWNLOAD – New Regime x Indicted (Prod. By Cash Jordan)
© 2014, @quinelleholder. All rights reserved.