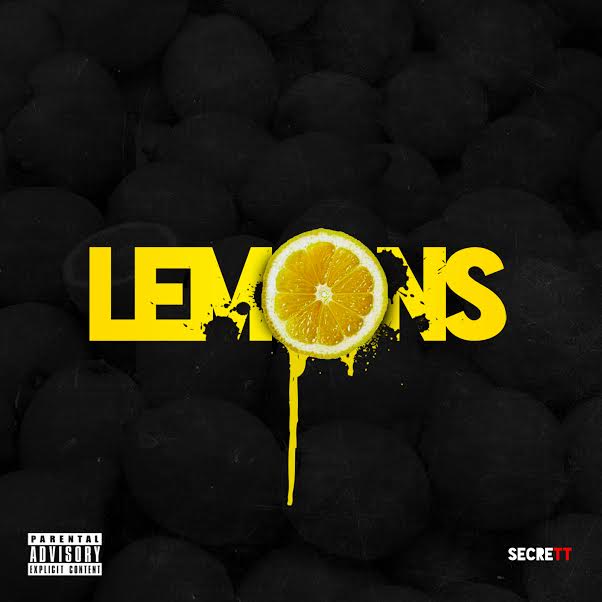 Born in Chicago, raised all over the world, and currently residing in New York City, Secrett bridges the gap between classic hip hop and the new school. She released her debut project, "My S.T.U.P.I.D. Mixtape" (hosted by DJ Enuff) in June 2014. "Lemons" is the first official single released off the tape.
While playing devil's advocate, Secrett touches on controversial subjects with delivery that embodies classic 90's hip hop in "Lemons". Mastered for iTunes, and released October 28, 2014, this new version of "Lemons" features a sound bit from Secrett's mother, who has withstood several bouts with cancer. "Lemons" is a tribute to all women who have had an encounter with breast cancer, as its release corresponds with Breast Cancer Awareness Month.
Watch the official video below.
"Lemons" Mastered for iTunes: https://itunes.apple.com/us/album/lemons-single/id933028266
YouTube: www.youtube.com/secrettisout
Soundcloud: www.soundcloud.com/secrettisout
Instagram: www.instagram.com/secrettisout
Facebook: www.facebook.com/secrettisout
Twitter: www.twitter.com/secrettisout
© 2014, @BWyche. All rights reserved.