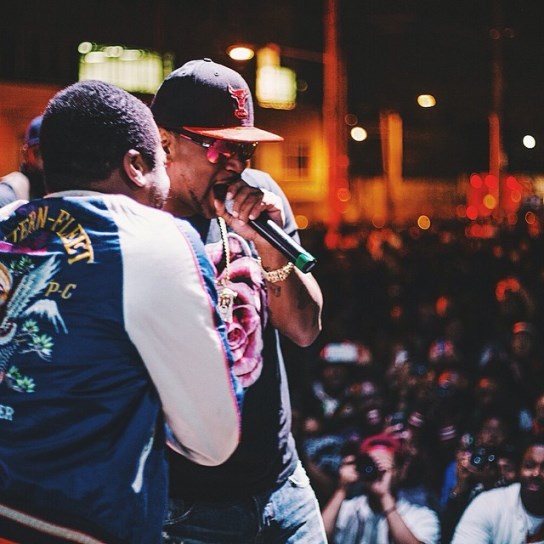 Watch below as Cam'ron and Just Blaze perform at The 2nd Annual Broccoli City Festival in Washington D.C., in honor of Earth Day!
Killa Cam came thru and blessed us with a legendary performance right in the heart of DC for BCFEST 2014. Check out the full footage and get hip.
via Matty Make It Work of InternationalAWOL
© 2014, @quinelleholder. All rights reserved.