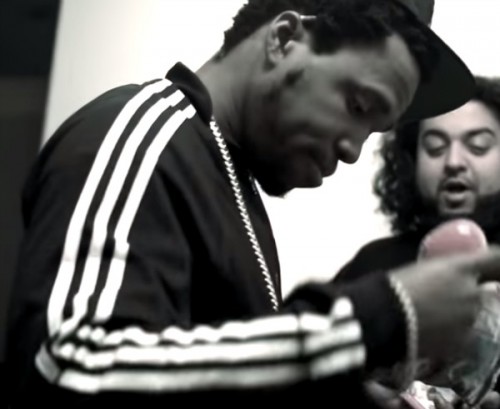 Spitta gives us his most recent vlog "Fishin," in promotion of his soon to come album Pilot Talk 3. This episode features one of his animated homeboys from way back, as they reminisce about him karate kicking someone off a bus. As he rolls through the streets, he listens to some classic New Orleans hip-hop and even previews a new track from Pilot Talk 3 with Riff Raff.
Peep the video below, there's still no word on the release date yet. Hopefully, we'll get one in the next episode.
© 2015, Oktane. All rights reserved.