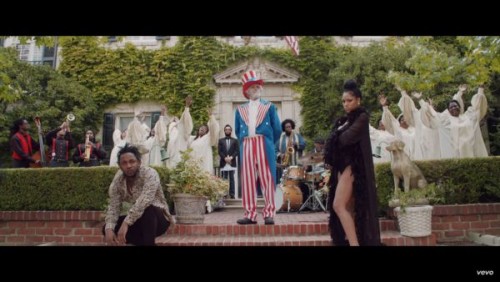 What an incredible concept, the controversial interlude on Kendrick Lamar's latest album TPAB confused some listeners who couldn't follow exactly what he meant by "this dick ain't free." The rebellious rapper brings his song of frustration towards the gov't "Lucy" in the form of a nagging female, who just takes and takes from the man without giving anything back in return.
The visual connects to the song so well, which you can view in it's entirety right after this!
© 2015, Oktane. All rights reserved.