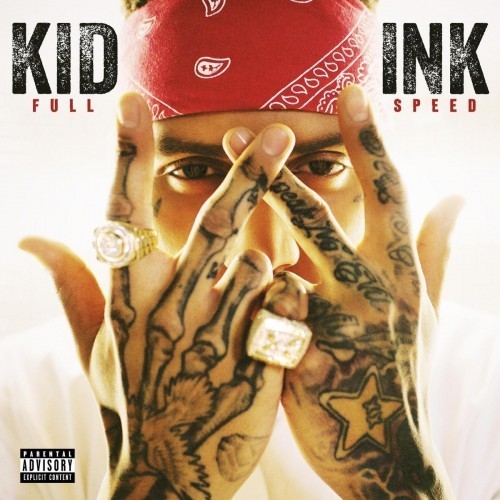 Kid Ink has released about 5 records from his forthcoming project Full Speed to date. Well, make that 6 counting his latest Dej Loaf assisted joint Be Real. We're now weeks away from the February 3rd release date & from what we've been hearing so far, this just might be an incredible debut. You can tell a DJ Mustard beat in the matter of seconds of listening. Loaf didn't cop a verse on this track, but her vocals compliment the hook all too well. Watch this become a banger in the clubs.. I expect to catch it on the radio soon too.
Listen to Be Real below.
© 2015, Niyah Nel. All rights reserved.