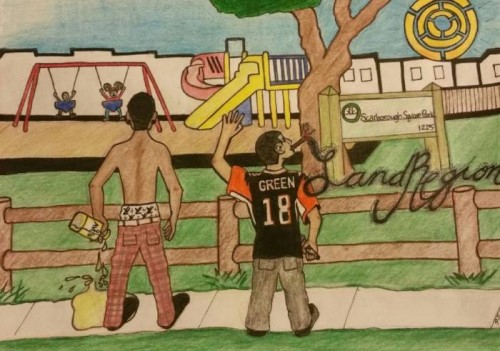 Va Beach's own HomeTeam Gang is slowly but surely making their reintroduction into the game. After re-releasing their smash hit, Bring Yo Ass, 1/4th of the squad, Larry Legend releases steps out to unveil his solo record, 50. With heavy bass & production credits going out to fellow VA natives, Smucci Bass & Free Diesel, is sure to be a new banger.
This release is prequel to Legend's forthcoming project, Greenland Region, which is slated for release July 10th. Listen below to the 757 emcee's latest.
© 2015, Niyah Nel. All rights reserved.