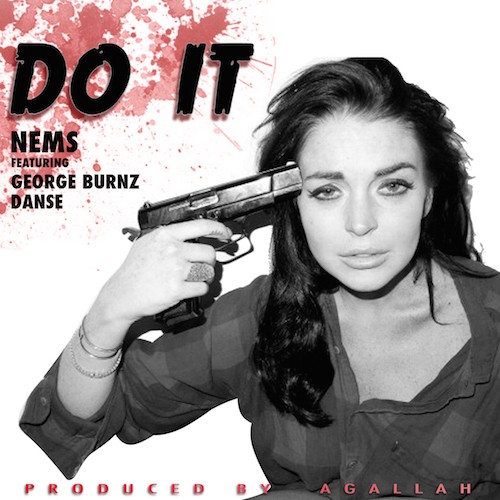 It's a family affair on Nems' fourth release of 2015. Lyfer Gang Vice President, George Burnz, and BKYLN STICKUP leader, Danse, join the Gorilla on "Do It." Agallah, who joined Nems on "Let Em Fly," provides the backdrop on this one.
Listen to "Do It" below and be on the lookout for the forthcoming Alpha LP.

© 2015, Julie Aly. All rights reserved.