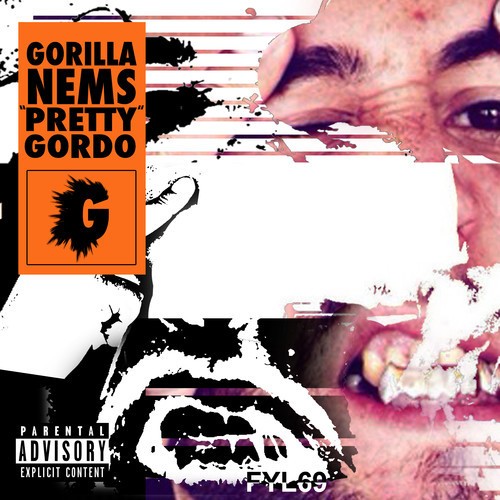 For his latest release, Gorilla Nems takes aim at A$AP Rocky's "Lord Pretty Flacko Jodye 2 (PFJII)" beat. The Gorilla definitely hits his mark on this one. The Coney Island rapper is currently working on his forthcoming EP, Alpha.
Listen to "Pretty Gordo below" and check out his last release, "Let Em Fly," here.
© 2015, Julie Aly. All rights reserved.