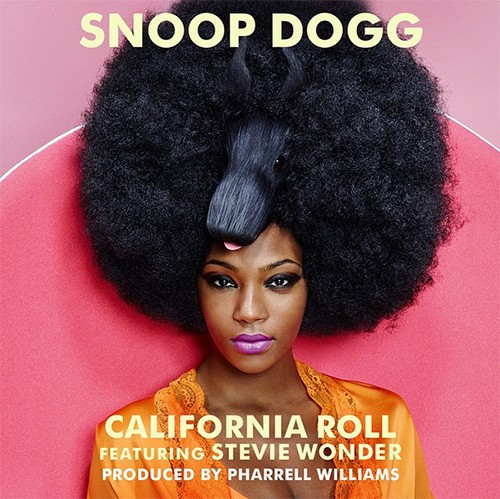 Word has it that Snoop Dogg & Pharrell's collaborative forthcoming album BUSH has leaked, & that very well may be true, seeing as today we have 2 brand new drop's from Uncle Snoop.
His latest California Roll, featuring Stevie Wonder on vocals & harmonica as well as Pharrell, who executive produced the entire project, tells the story of just how "California Roll's". You can be a movie star, get yourself a medical card, & so much more. We'll let Pharrell put you on game once you approach the hook.
Listen below.
© 2015, Niyah Nel. All rights reserved.