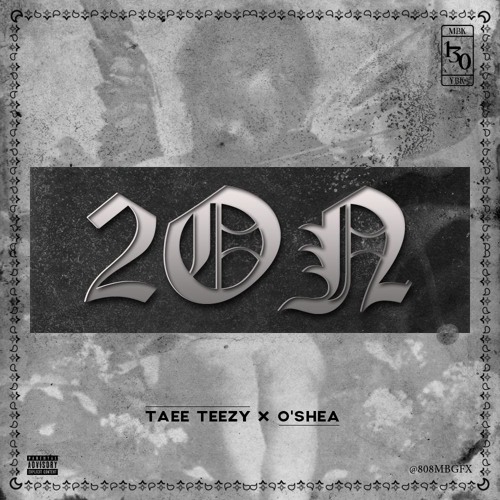 Two of VA's young natives, Taee Teezy & O'shea link up on Teezy's new single entitled 2ON. This record  was produced by Memphis, Tennessee native DJ HitKidd & is set to live on his upcoming mixtape, Underrated.
On this record, the two tell their story of what they're currently going through in their lives on the ongoing journey towards success. Most should be able to relate.
Listen below to Taee Teezy's latest, 2ON. 

© 2015, Niyah Nel. All rights reserved.