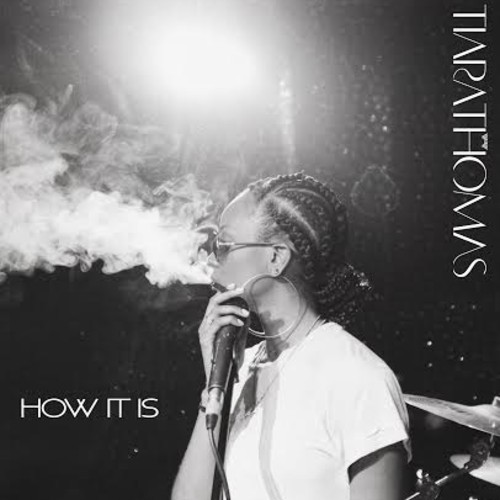 Sometimes you just have to slow things down, and tell someone how it is. With her new single, Tiara Thomas gives us a sultry acoustic melody also featuring her rapping elements. The track is a softer follow-up to her previous release "Fly As Hell," and hopefully we can look forward to more music like this on Up In Smoke, her 5 song EP. We still don't have a release date yet, but by the way she's been promoting I'm sure we can expect one any day now.
Listen to Tiara's new mood music below!
© 2015, Oktane. All rights reserved.