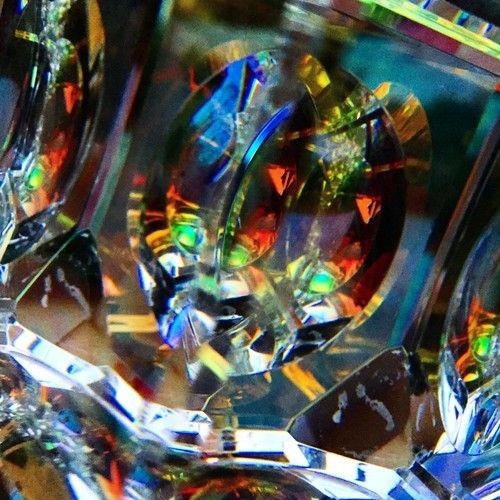 Willow Smith is a 14-year old phenom. Her musical capacity at this age has surprised many, as we were first introduced to the young singer with her breakout hit Whip My Hair. Now, she explores many different contemporary avenues to remain true to who she truly is.
Her soundcloud account has captured the attention of many who were not aware of how brilliant this young intellect really is. Her latest creation, Heart, just further displays her abstract creativity. The short song was produced by Chaotic & reminds you of the vibes SZA & The Internet bring to their music. It's simply incredible.
Take a listen to Willow's latest release, Heart below.
© 2015, Niyah Nel. All rights reserved.