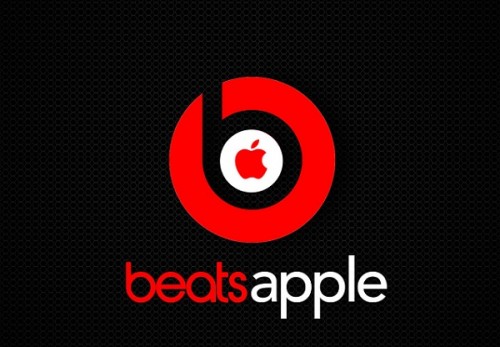 After buying Beats Music for $3 million last year, Apple hasn't really seen a booming in sales for the product, so to speak. In efforts to increase revenue, the company will be implementing the Beats product into their upcoming subscription streaming service.
Set to become an enhanced version of iTunes radio, the corporation is ready to compete with the popular music platform, Spotify. According to New York Times, the new streaming service will be adopting the characteristics Beats music's service; curating playlists and a more vivid visual appeal, while conforming to Apple's sleek and minimal design aesthetic. The name Beats Music will most likely be shed.
One major difference between the forthcoming streaming platform of Apple and Spotify is that while Spotify offers a free version of their service, Apple will not. Failing to convince music executives and labels that charging two dollars less than Spotify's premium subscription price ($10) was the way the go, it is most likely that the price to join the streaming service will stand at $10.
Stay tuned.
© 2015, miixtapechiick. All rights reserved.