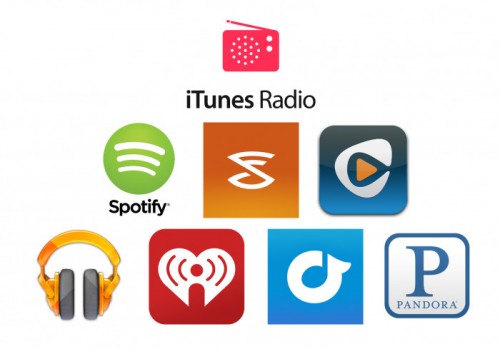 Earlier this month, Broadcast Music, Inc. (BMI) and the American Society of Composers, Authors and Publishers (ASCAP) plead their case to the Senate Judiciary Committee's Antitrust panel about artists not getting paid in royalties from music streaming sites such as, Spotify. Using the 1941 antitrust consent decree for their supporting arguement, this situation can go either way due to the fact that anyone that applies for a license regarding performance rights for music from multiple songwriters, without company consent would receive instant privileges to use songs, while any discrepancy that arose regarding royalties would have to be taken up in court.
According to HipHopDX, the Justice Department is still reviewing the consent decrees to address the disparities
© 2015, miixtapechiick. All rights reserved.