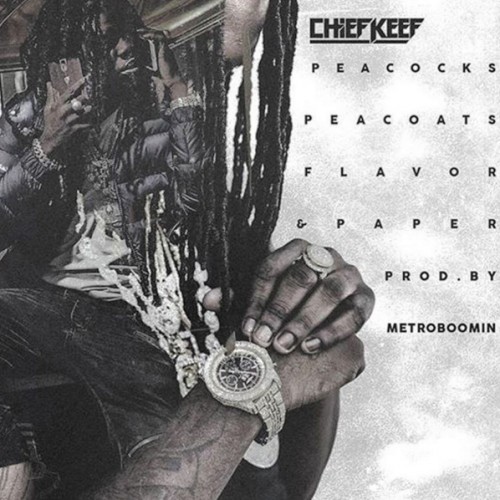 Halloween in 2015 is going to be bonkers as far as Hip-Hop is concerned. Young Thug announced that Slime Season 2 will drop on the day of the devil AND he'll be on Migos joint tape, Migos Thuggin.
To make the day even sweeter, Chief Keef has now announced that he & Metro Boomin have some flamers in the works too. Peacocks, Peacoats, Flavor, & Paper will debut October 31st, this Saturday! He made the announcement via Twitter yesterday:
Peacocks, Peacoat's, Flavor, & Paper! The EP prod by @MetroBoomin Coming soon!!!! Halloween……
Brace yourselves folks. We're in for a serious lituation this weekend.
© 2015, Niyah Nel. All rights reserved.