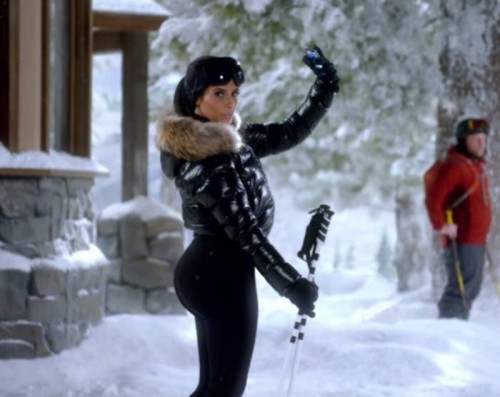 Last night, the stunning Kim K. gave a sneek-peek of the commercial for her T-Mobile campaign on CONAN. The #KimsDataStash, is her version of the new rollover data plan brought forth by the company, and will be premiere as a Super Bowl ad.
Check Kim out, as she pokes fun at her infamous self-absorbed persona below!
© 2015, Oktane. All rights reserved.