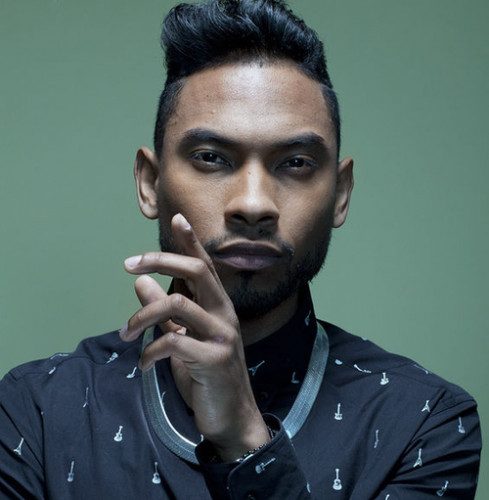 Miguel just dropped his new album 'Wildheart', and now it's seems as if his ego is growing along with his album sales. The r&b singer has drawn space between himself and other artists he's being compared to like Frank Ocean which he says they are "cordial" at best. Miguel spoke with The Sunday Times and was quoted saying: "I wouldn't say we were friends. To be completely honest — and no disrespect to anyone — I genuinely believe that I make better music, all the way around." Furthermore, when asked about comparisons between the music he creates and that of the likes of Ocean and The Weeknd, Miguel believes he will last longer in the industry. "It's interesting," he said, "but we'll see who's in it for the long haul. It's like a marathon, you know?"
How do you feel about Miguel's words? Does he have a leg to stand on? Leave a comment down below!
© 2015, Oktane. All rights reserved.