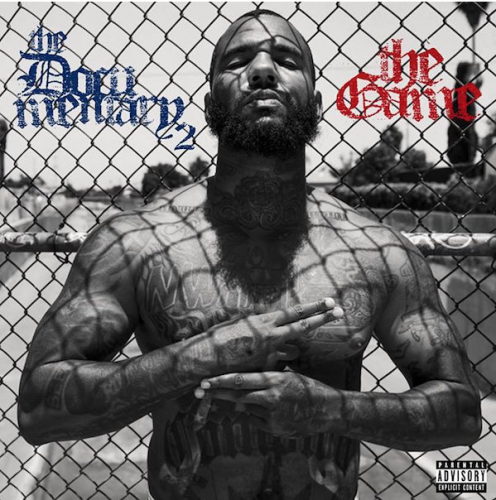 When he is not searching for love on his VH1 reality show, he is in the studio cooking up new music. His ninth studio album, The Documentary 2 will finally be released on September 25th.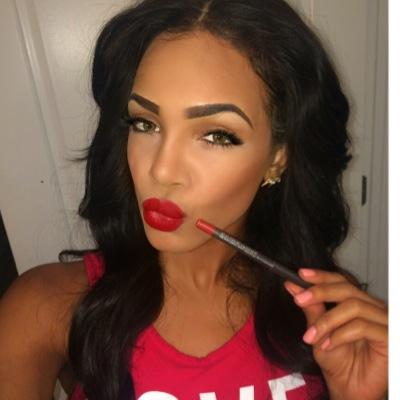 [Sidebar, the one girl from Philly, Priscilla, is actually suing The Game for $10 Million. That's enough for me to continue to watch the foolery to see what interaction they had on the show that led to the lawsuit]
The Game has this long Instagram caption to share with his followers about his upcoming album.
To my true fans: it's been really dope to have you ridin' with me the last 10 years from the 1st Documentary til now…. I appreciate your loyalty & the patience you have displayed while waiting for me to finish #TheDocumentary2 & I am proud to give you my album cover shot by legend photographer & director @JonathanMannion (who also shot my 1st album cover) & graphic designer @CeoSelfmade for collaborating with Jonathan to bring such a classic image of me on the bridge in my hood….Cedar Block Piru in westside Compton, California… Everything about the photo shoot made me feel the exact same way I did when we were there 10 years ago & trust me when I say…. This album is better than my 1st for more than a few reasons….

But you don't have to take my word for it because you will see for yourself when it drops SEPTEMBER 25TH 2015 !!!! After Kendrick dropped his album, then Dr. Dre dropped #Compton then the movie doing 100 million after just 2 weeks….. This album will add to my cities continuous legacy !!!! I'm proud to be from #COMPTON & I wish #EazyE was alive to see us flourish yet again…… We on !!! This album cover represents the struggle to stay alive in a city where CRIPS & BLOODS have been at war since 1972 & it's because of you "THE FANS" I will again get to give you my documented accounts of life here in Los Angeles …. SEPTEMBER 25TH history will be made again #TheDocumentary2
© 2015, @BWyche. All rights reserved.