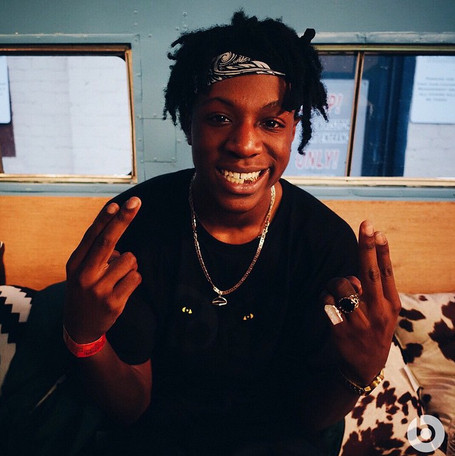 Beats By Dre headed to Austin, Texas to take part in the SXSW festivites. The audio giant caught up with both Joey Bada$$ and Fetty Wap to have them break down two of their songs. Joey spoke on what went into the creation of "Curry Chicken." NJ native Fetty spoke on his infectious hit "Trap Queen."
Watch below videos below.
© 2015, Julie Aly. All rights reserved.