Off of the "Memoirs of Dayne Jordan" LP, which is a collaborative between the emcee and legendary DJ Jazzy Jeff on the production tip, Dayne drops the latest visuals for his track Beautiful Day In The Neighborhood.  Directed by Cristopher Schafer (Visually Inklined), we're given a peek into the life of Dayne. He walks us through his old stomping grounds, North Philly, in this Mr. Rogers-Esque video.  It is said that everyone in the video, from the children to the adults, has a personal connection to Dayne.  Even though he has traveled all over the globe, this is a beautiful display of the emcee not forgetting his roots or where he came from.
Beautiful Day In The Neighborhood was produced by DJ Jazzy Jeff and James Poyser.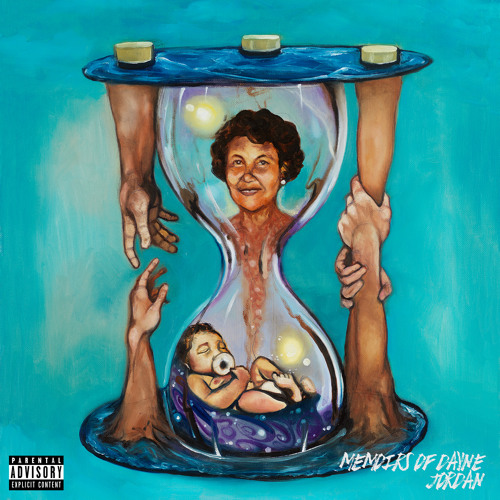 © 2015, Cymandye. All rights reserved.