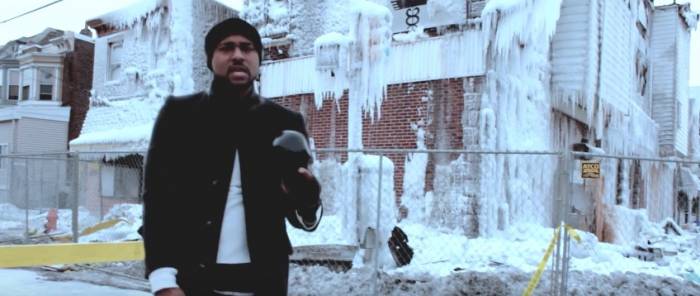 Here is the latest visual from BelieveinyourGoals rapper/producer Jamiil Hankins, titled "Im Done." The record was produced by Sodacanman. The Kash Jones shot video has hints of Shakespeare's Hamlet. Look out for his forthcoming album that highlights his unconventional approach to the typical hip hop sound. Make sure you watch his last video for "Unhh" featuring Sodacanman.
Watch the visual below.
© 2015, @BWyche. All rights reserved.