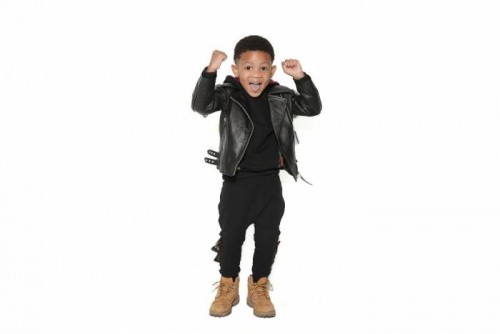 Prince, son of international rap super star Future, is definitely following in his father's footsteps, taking over the fashion lane. At the young age of 3 years old, he has recently launched an online clothing collection, Prince & Pepper, a luxurious online unisex clothing collection made specifically for the cool kids. The online collection launches Monday, November, 21st! The cool kids can shop trendy pieces at www.princepepper.com. Please check out some photo's of the young stars new clothing line.
Also check out a video of Prince and his friends creating and showing off their new line while Future watches on from a far.
© 2016, BrianDaDirector. All rights reserved.