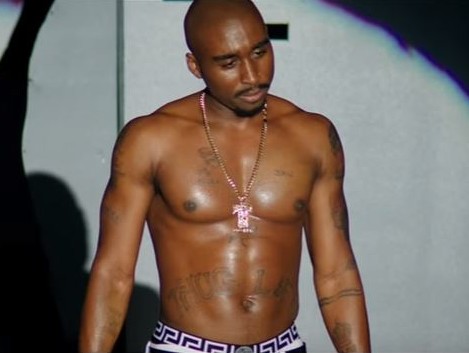 Today is a very special day in music. Today is one of the greatest rappers of all times birthday, Tupac Shakur. Tupac would've been 45 years old today but his life was tragically cut short.
Today also marks a special day because Benny Boom finally released the highly anticipated trailer to the new Tupac biopic "All Eyez on Me." Many people assumed the movie would never happen because the pre production ran through so many directors including John Singleton, Antoine Fuqua, and Carl Franklin before Benny Boom took over and became the final director. The internet has been buzzing crazy since pictures of the actor portraying Tupac, Demetrius Shipp Jr., was revealed. Checkout the trailer below and be on the lookout for the official movie to hit theaters on November 11th.
© 2016, RickDange. All rights reserved.