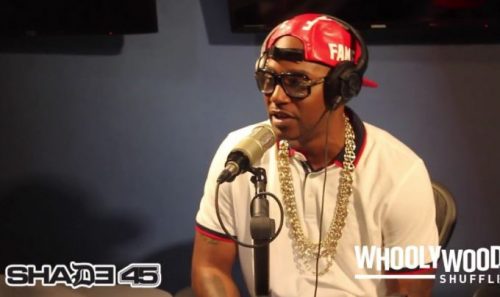 Cam'ron visited the studios over at Shade45 to sit down with DJ Whoo Kid on his The Whoolywood Shuffle show to share some stories from the his early industry days. He broke down how he formed The Diplomats with Jim Jones, Freekey Zeekey and Juelz Santana. The conversation came up of the problems between Dipset and Jay Z, also the beef between Jay Z and Lance "Un" Rivera which he claims was over former Murder Inc rapper Charli Baltimore.
Cam stated:
"Jay liked Charli at one time, and that used to be Big's girl. They can say a song leaked or whatever, but it was over Charli Baltimore."
There are so many gems in this interview, it's crazy. Check it out below.
© 2016, Oktane. All rights reserved.