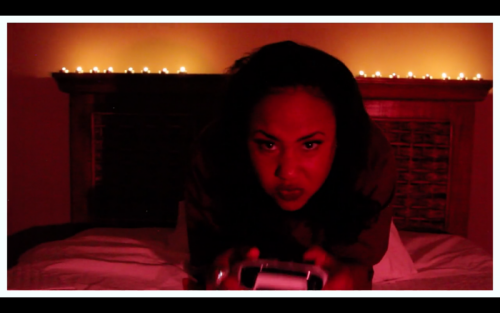 We're back for week 3 in Destiny Da Chef's freestyle series, Da Chef Up. As Destiny continues to dig in the crates and display her Hip-Hop knowledge, the lyrical goddess whips up some breakfast in bed and gets sensual over Redman's, Whatever Man.
Check out the clip and satisfy your appetite, as we drop this fresh plate of lyrics below.
Order 003 from Billion Dollar Market Inc on Vimeo.
© 2016, Oktane. All rights reserved.