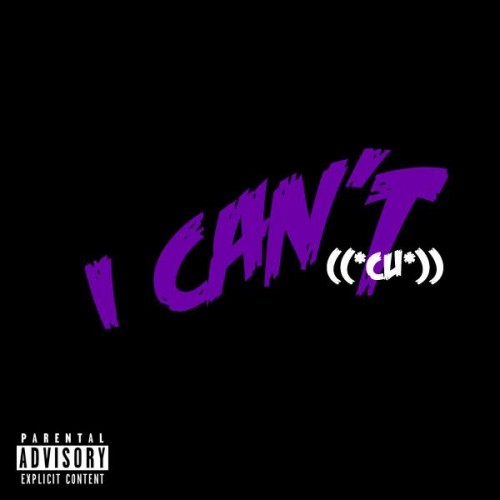 ((*CU*)) wants to make you a believer, as they come through on the first day of 2016 with fresh sounds entitled, I Can't. The Hampton,Va duo is ready to garner much attention this year with their latest offering delivering non-conventional wordplay, which isn't just your regular run-of-the-mill 'turn up' rhyming.
It's clearly undeniable that this duo is making noise in 2016. Stream the brand new track, I Can't below!
© 2016, Oktane. All rights reserved.