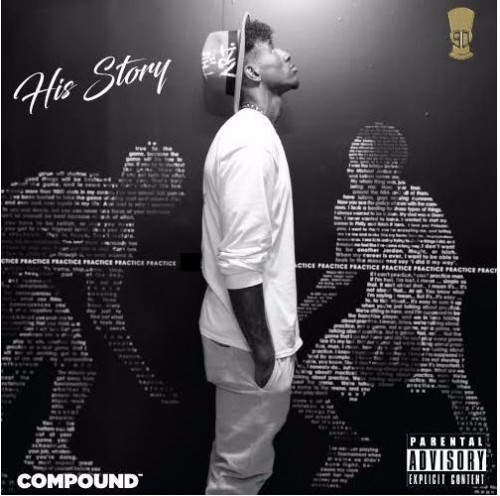 With some free time to spare during the 2016-17 NBA offseason, Cleveland Cavaliers guard Iman Shumpert has teamed up with Karen Civil for this new record addressing all the recent rumors. Iman Shumpert liberates KarenCivil.com the exclusive release of his new track "His Story" produced by Ca$h Clay.
Take a moment and listen to Iman Shumpert's new record "His Story" below. Stay tuned to HHS1987 for all your new music. Follow @eldorado2452 on Twitter and Instagram for all your music and entertainment news.
© 2016, Eldorado2452. All rights reserved.