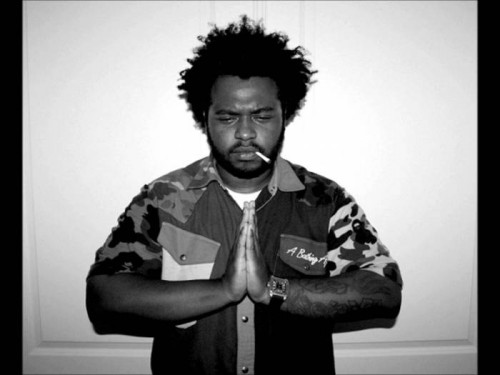 Good ole James Fauntleroy pops up on the late night creep to introduce three new songs to his SoundCloud audience. James is always sharing fresh material and the tracks, Let Me Go (With You), Evolve and Recharge are most definitely one's to sit back and absorb from the singer/songwriter.
All three tracks are ready to stream below.
© 2016, Oktane. All rights reserved.